Your essential guide
to ACS Pro Global
Read through our responses to the frequently asked questions about Bulacan, Philippines' no. 1 solutions provider.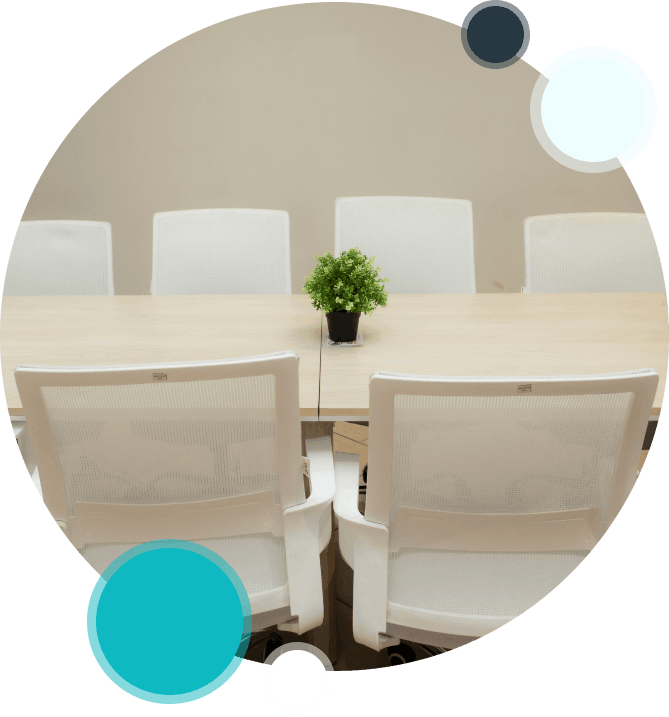 Learn more about ACS Pro Global as we answer popular questions about us.
Looking to join ACS Pro Global? Check out these questions we commonly receive from aspiring ACS employees.
We are a Health Insurance Portability and Accountability Act (HIPAA)-accredited company, and we strive to protect the information of our customers and their residents and patients.
Experience the peace of mind that comes with outsourcing powerful, results-oriented, and compliant healthcare solutions.
Got questions about our job openings and services? Fill out our contact form below, and we will get in touch with you.